Members
Say...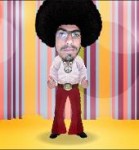 I Have Been On The NET Since #1999, About As Long As ""M.A.M." This Lady Has Done WELL For HerSelf, Stick With A WINNER!
---
ProfitsLion is the undisputed safelist King. I easily get 100 plus hits DAILY to my target website. Upgrading is more than a bargain, it's a steal. A warm thank you to MaryAnne Myers, "You're Amazing!"
---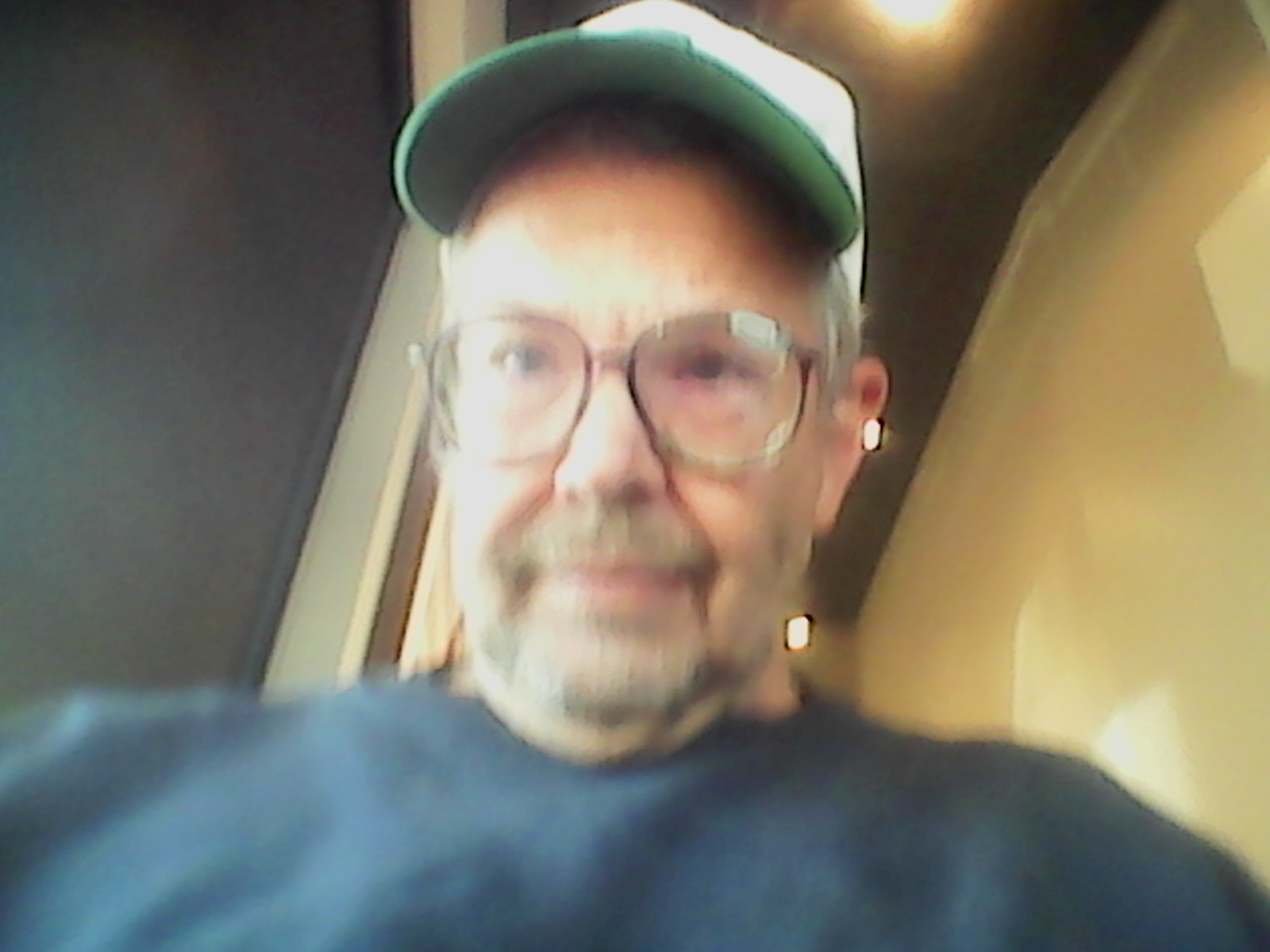 Maryanne Myers has done it again! The Bulls and Bears agree, so do the Donkeys and Elephants... Profits Lion trumps the competition! Just like Cherry Traffic, a leader in the Traffic Exchanges, Profits Lion has quickly risen to the top of the Safe List and Viral Mailer competition!
---

Profits Lion is easily the most intelligent safelist mailer I've ever used.
---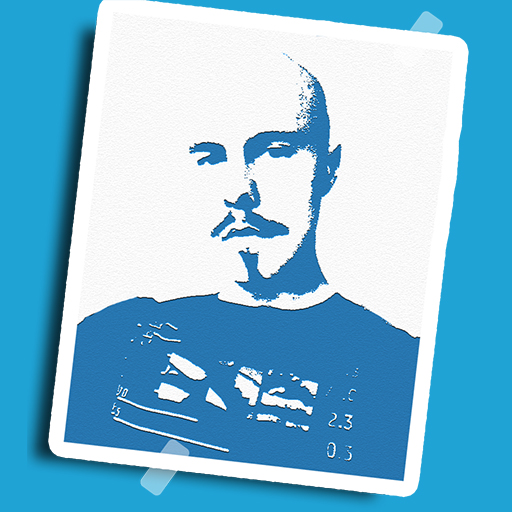 Since i joined profits lion, i saw a big increase of traffic, signups and sales to my businesses.
I've used so many other mailers but this one is a real traffic booster and is very effective.
As upgraded member, i get my ad sent on autopilot everyday. i highly recommend everyone to join and use this great mailer daily, you will get amazed by the results!
---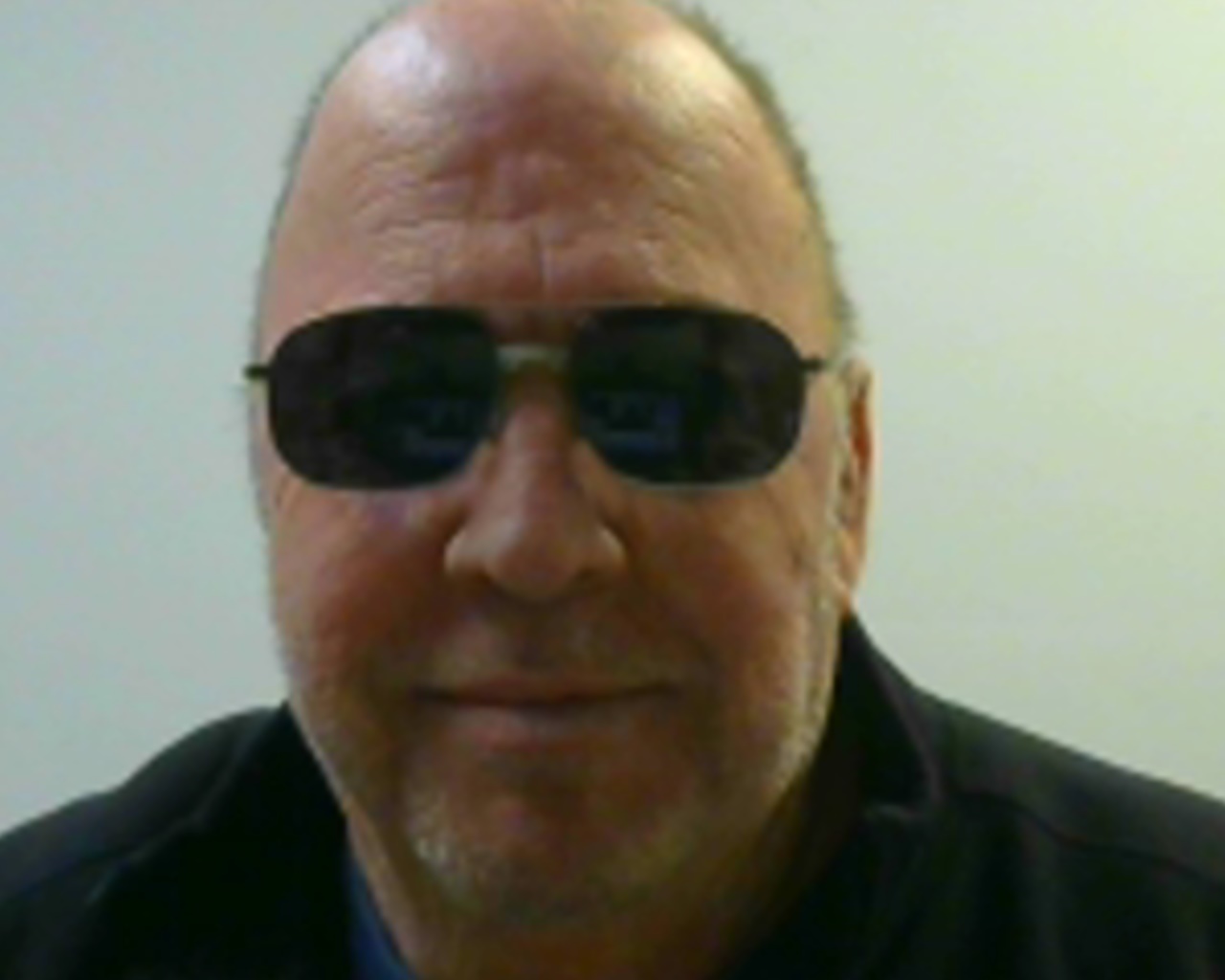 Hello, I have been making money online for 17 years. Mary Ann has out done herself with ProfitsLion. I have been a member for right at 30 days, I have 32 signups and 2 upgraded members. That makes my account FREE with all the benefits of my upgraded account. If you are thinking of joining ProfitLion, stop thinking about it and do it, you won't regret it!
---

I Love profits lions! it was an amazing system to promote my website very well, i can get 1-10 referrals daily to my website, it's great!
---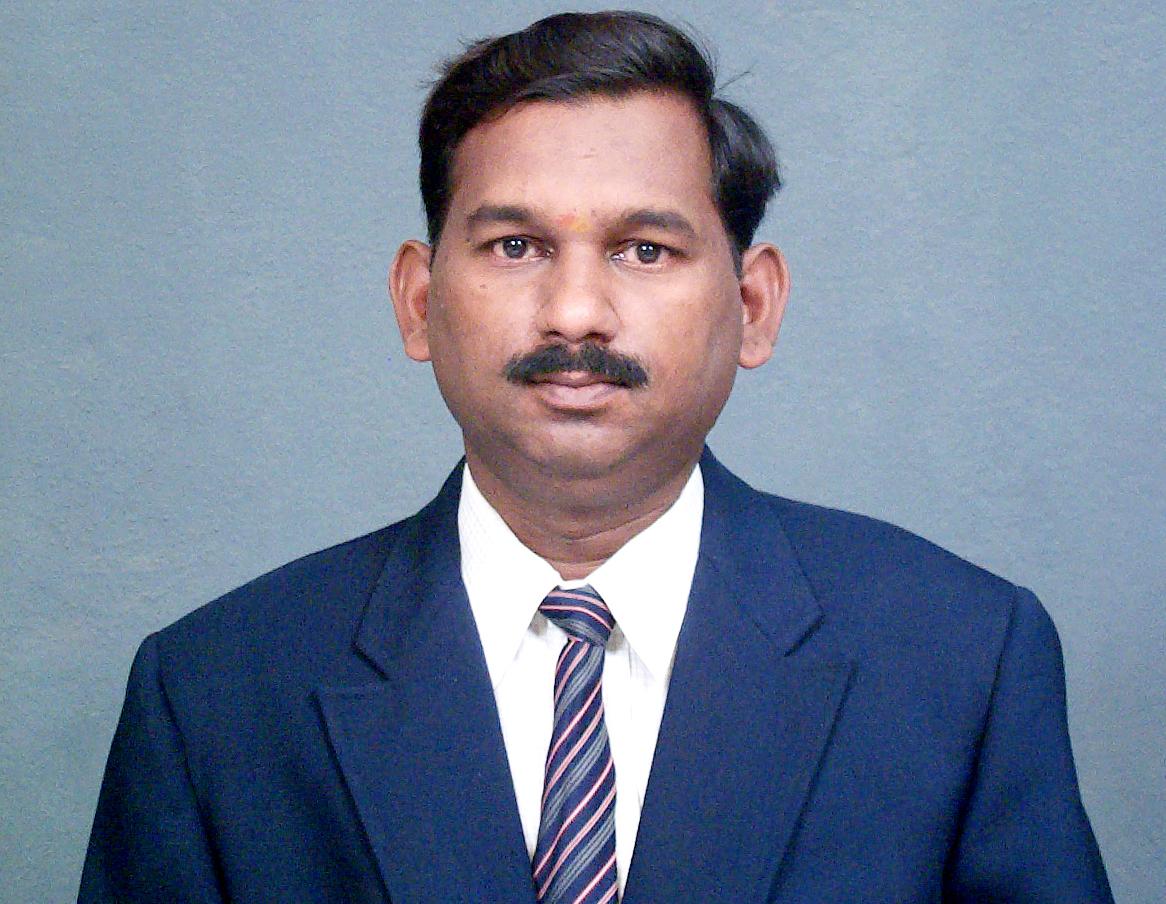 In 14 days from upgrade, I got $54 commission in sales and 11,642 visits to my website!
---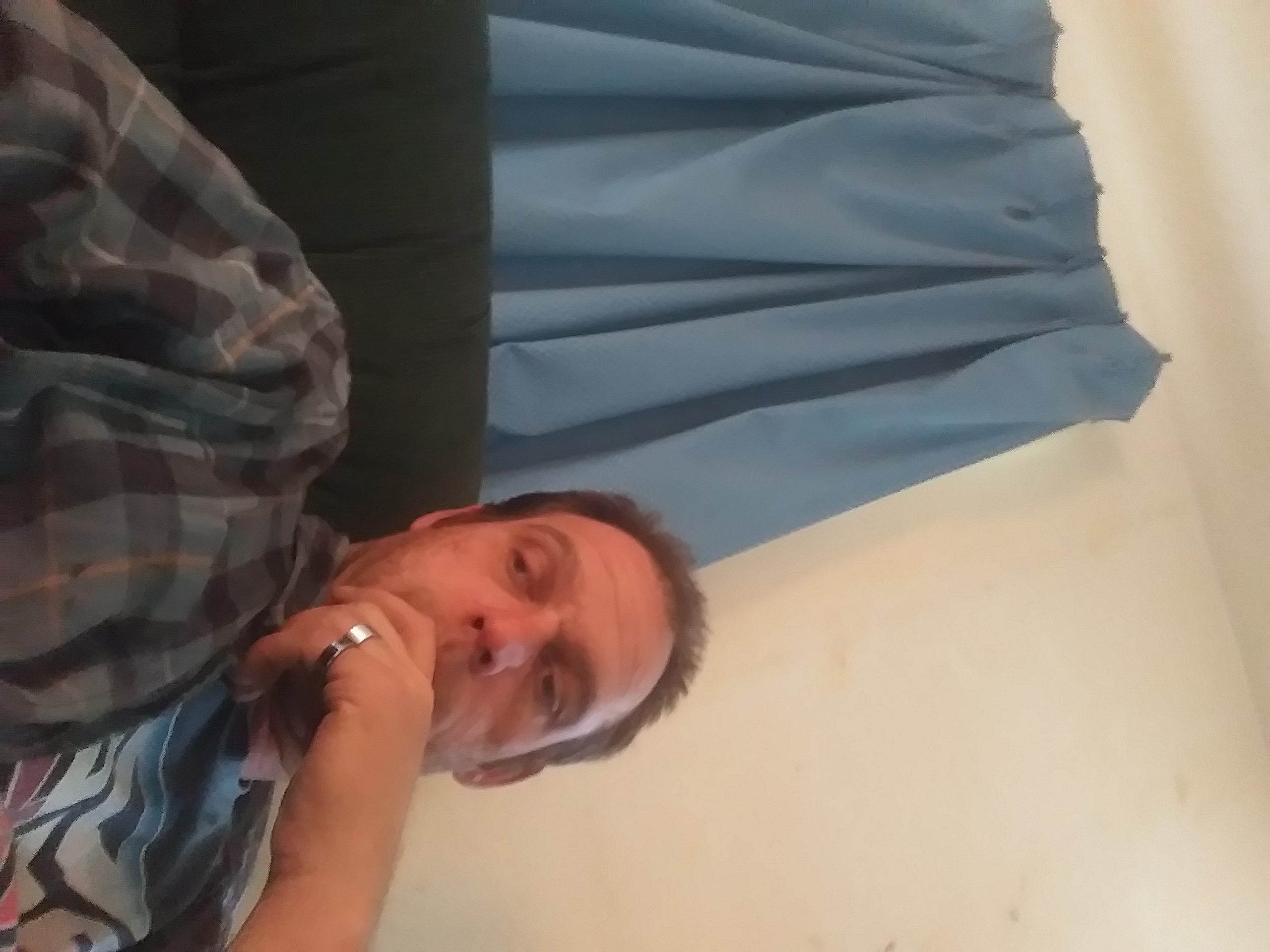 Well all I can say one thing I love it and everyone should be in this site
---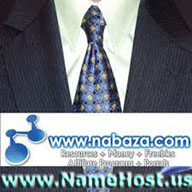 This is one-stop traffic central. All you need is here. The power lion and lion cluster alone are like traffic cooperatives. Excellent Traffic Source. ALL FOR FREE!
---

I believe Profits Lion is Maryanne Myers most Powerful and Effective Site she has ever created. The fact that you get at least 1000 hits on each of your emails with some of the highest click-thru-rates you will find make this site my #1 Go-to-Mailer.